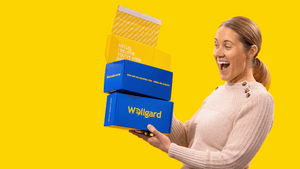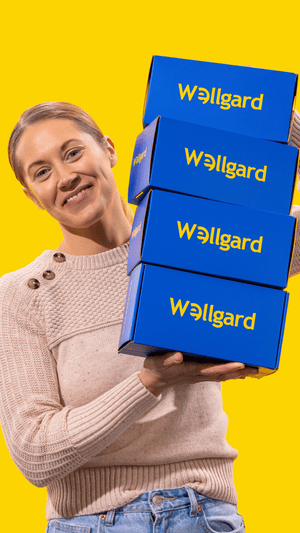 Raising the bar on
nutrition since 2016
a story of trust and success.
We want to make you feel like a superhero in your own life.
Whether it's our energy-boosting vitamins, best-selling collagen powder, brain-enhancing mushroom blend, or delicious gummies, we've got everything you need to take on the world (or at least your to-do list).
We have grown through word-of-mouth
Our new customers mostly come through word-of-mouth, with 78% of them being referred by satisfied users. It seems that the best advertising is when our products make a positive impact on people's lives.
We formulate with the perfect dose
We use active ingredients that have been clinically tested in our formulas, but we don't stop there. We also conduct additional scientific research to ensure the effectiveness of our products. By using the exact levels and forms of ingredients that have been scientifically studied for specific benefits, our products are formulated to meet your specific needs and deliver the results you want.
We make honest things
When it comes to nourishing your body, we believe you deserve the best of the best. That's why our products are made without any of the icky stuff like unnecessary fillers, synthetic flavourings, gluten and when possible, they are vegan. In simpler terms, we only use ingredients that would make even the pickiest of eaters happy. No shortcuts or cheap thrills here!
We make things simple for you
We believe that achieving good health should be simple and easy to access. We do all the hard work for you, from our straightforward online quiz to delivering your daily supplements right to your doorstep through our Subscribe & Save option, so you can focus on feeling great without any hassle.
We don't make things in aunty Sheila's kitchen
Our supplements are made in facilities that have been certified for compliance with Good Manufacturing Practices (GMP). These facilities are regularly audited, up to twice a year, to make sure they meet the highest standards for quality and safety. In other words, we're not cutting corners and making things in aunty Sheila's kitchen!